Joining Voxbone in Brussels.
I've recently joined Voxbone as a Developer Community Manager!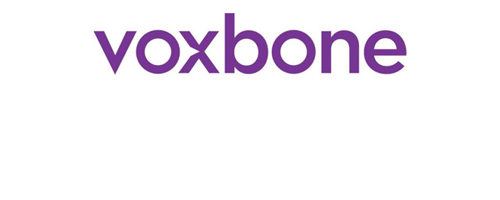 On July 16th, I officially joined Voxbone as a Developer Community Manager back in Belgium! This is an exciting opportunity for me and will be a huge step in my journey as a developer and as a technology evangelist.
I've already had an awesome time interning at the offices in San Francisco and cannot wait to start building and promoting a great product to the telecom application development community. A lot has been going on in this segment and it's an exciting time to be joining Voxbone to work with awesome clients building awesome platforms.
Everyone is super positive working on a lot of different interesting projects. I really feel like this is a great fit!
What will I be doing?
At Voxbone, I will be helping telecom app developers use our technology to build great products by providing them with guidance and setting up great resources. This will involve attending and organizing conferences, showing people how great Voxbone's API is to use, and generally connecting with existing and new clients. This means I'll be working closely with both the Marketing and Dev departments.
From a personal standpoint, I'll also use my travel opportunities to connect with a larger community of developers around Belgium, Europe and the USA. My focus will be on collaborating with the web development community, REST APIs and HTML5. So if you'd like to collaborate or you just want to get in touch, you can reach me on Twitter and Meetup.com :)